A View of Lockport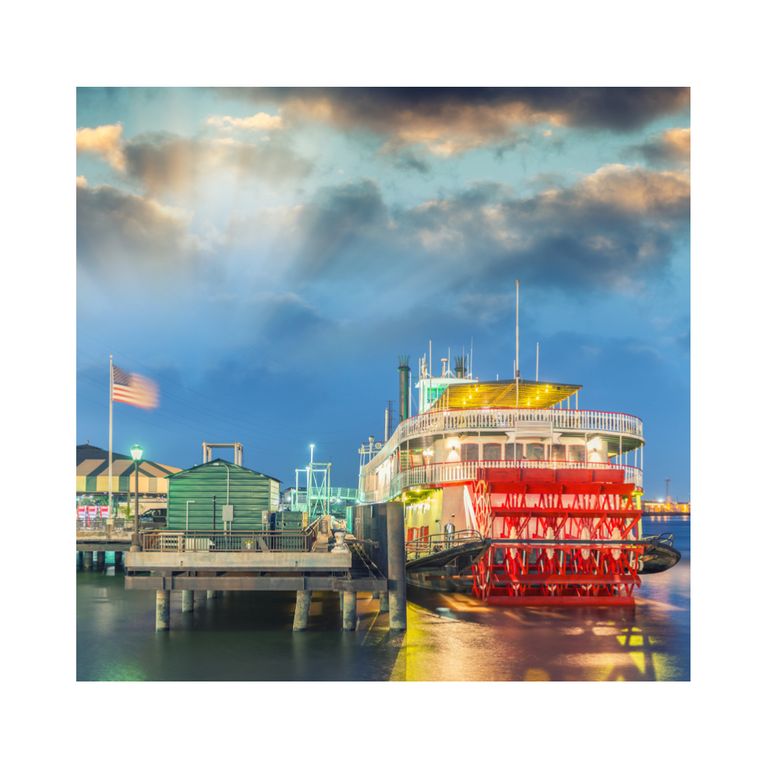 Living in Lockport? Check out these local summer activities!
Summer vacation is right around the corner and we have a list of fun activities to explore around Lockport, New York. So grab your sunscreen and fanny pack and let's have some fun!
Lockport Cave and Underground Boat Ride
Put on your walking shoes and backpacks and come on this guided tour. This tour starts with a long walk where you will get to examine industrial ruins, giving a glimpse into America's industrial revolution. Then sit and experience a trip of wonder on one of the longest underground boat rides through the Erie Canal. Tours are set to being May 12, 2022, so you can visit very soon.
Honeymoon Trail Winery
This winery comes with some history. Built in 1907 and originally named "Niagra Winery" before it became a gun stock store in the 1990s then converted back into a winery in 2005. The Honeymoon Trail Winery is using the freshest New York ingredients to make its wine and they have got something for everyone.
Zip over the Erie Canal
If the Lockport cave and boat ride are not for you, zipline over the Erie canal is another fun thing to do. At 85 ft in the air you get to travel at 40 mph over the Erie Canal basin gorge. Less than $25 per person this is a inexpensive and thrilling experience!
Rainbow Skateland
Need a family-friendly activity? Rainbow Skateland was built in 1949 and caters to all ages and skating abilities. There is an arcade on-site as well as a mini-golf course. Save this one for a rainy day!
Nature Trail of Lockport
Bring your boots and walk through the beautiful forest down the well-marked trails. Waterfalls inside the forest along with oak trees are approximately 250 years old. Bring your furry friends and take some photos of this truly beautiful place.
New York Beer Project
Have a seat beneath the grand chandelier – Grand Central Terminal replicas – and taste a barrel-aged Sage Farmhouse. When the sun goes down in Lockport this is the place to be for beer lovers. You can be sure you are enjoying the freshest craft beers as the brewery is attached to its sprawling beer production facility.
Cruise the Erie Canal
The skipper and the crew will bring you through locks on the Erie Canal. Be prepared for the sensation of being in the locks as you will go up or down based on direction. Enjoy the feeling of cruising while learning the history of the canal and surrounding area. Near the falls you will see a cute little town, snap some photos of this scenic trip.
Blackman Homestead Farms
U-pick fruit service is offered where visitors can spend the day at the farm picking their fruit and basking in the beauty of the 160-acre farm. Blackman Homestead farm is family owned and operated and have been producing fruits and specialty products for over 150 years the working farm-grown apples as well as other fruits and raises cattle for beef production. For the winter holidays, the nursery has evergreen and deciduous trees. The farm also raises turkeys for Thanksgiving.
The Lowertown Historic District
Visitors can enjoy guided walking tours through the national historic district. This charming area in Lockport is listed on the National Register of Historic Places. The district is beautifully preserved with houses along market street overlooking the canal. Buildings such as the Western Block Company Warehouse, the Washington Hunt House, the Lockport Bank Building, and Vine Street School date back as far as 1829.
Lock 34 Bar & Grill
Spending a day exploring can make you hungry! In the heart of Lockport, this industrial-style restaurant with high ceilings and a large dining area is serving contemporary pub cuisine such as burgers, chicken wings, and wood-fired pizza as well as classic cocktails. This is a tasty way to end a great day!
Lockport, New York is full of history dating back to 1816 when the state decides where the Erie Canal will pass through. The town has a lot to offer and we hope you enjoy some of the sights on this list. Be sure to take photos of the beautiful views in Lockport!
Moving to Lockport, New York? The Storage Mall is your perfect storage solution for your move, rent online today!
More From The Storage Mall