Frequently Asked Questions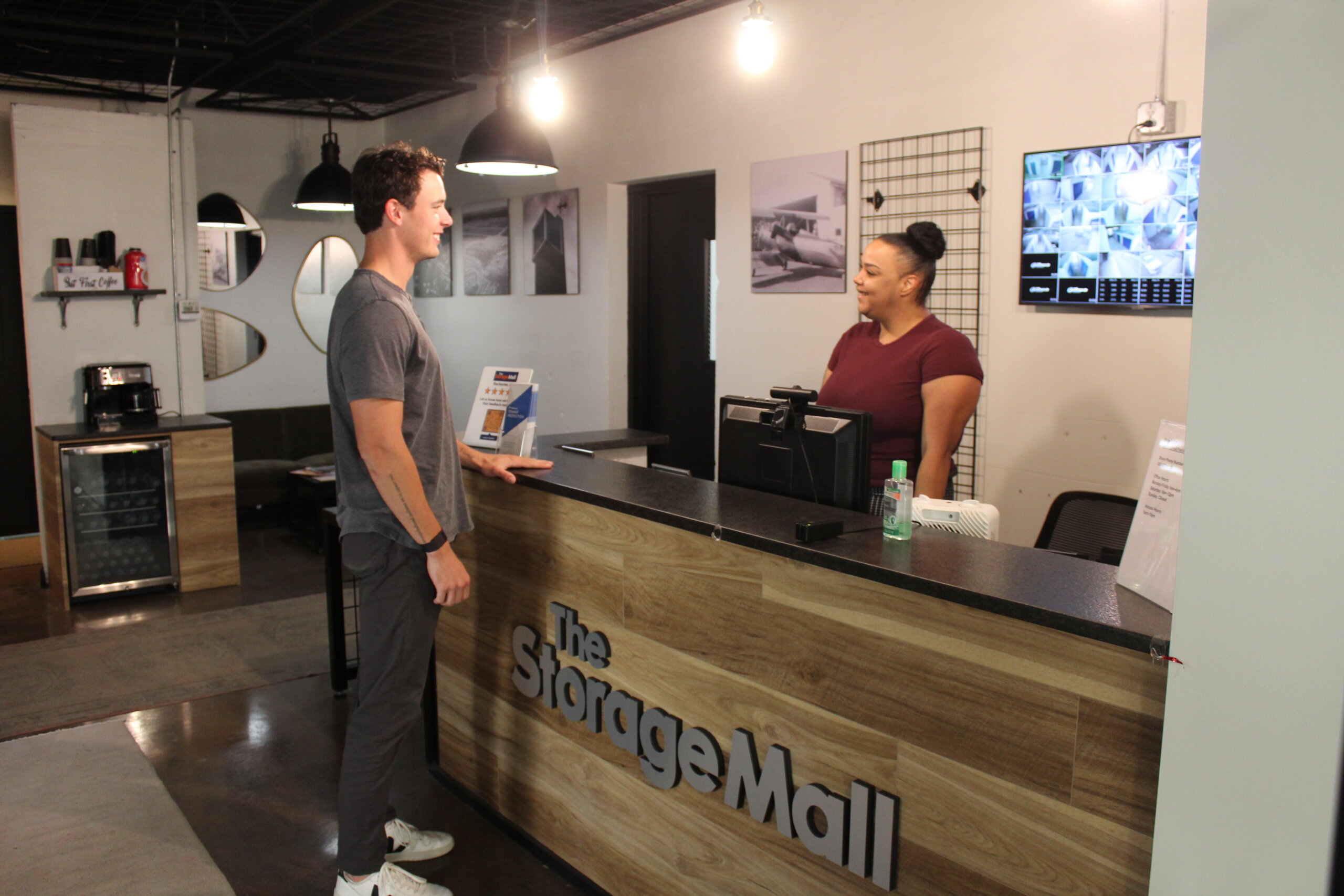 Frequently Asked Questions and Answers
If you have questions about storage, we likely have the answer. Here are the most frequently asked questions or FAQs surrounding storing in a self storage unit.
When your FAQs (frequently asked questions) have been answered, and you think you are ready to find a "storage unit near me," our locations page will help you find the nearest facility to start renting online now!
Would you like more specific information about renting a particular type of storage? Check out the options below for more information:
How secure is self storage or renting a self storage unit?
Even though self storage facilities have been around since the early 1970's, and have come along way from the orginal garage units in neighbors field, there are still so many questions surronding the security of renting a self storage unit. Some of the frequently asked questions that we hear are:
Do you have camrea's?
Is the facility lit at night or is there lighting?
Is the facility gated so not every body can walk in?
We would like to ease your mind by answering those questions and more right now!
The difference in how our facilities offer peace of mind.
We focus on providing the best experience, for yourself and your possessions, that the self storage industry offers. With security camera's, gated pass-code access, and very well lit facilities across the United States. But don't just take our word for it! If you are a first time self storage renter, we invite you to come view our location prior to renting. We believe the best way for you to know if you feel safe is to be on site to know for yourself.
Did we miss answering a FAQ you thought you would find?
If you have questions that we didn't answer within the questions above, please let us know: info@thestoragemall.com