RV Self Storage Units & Parking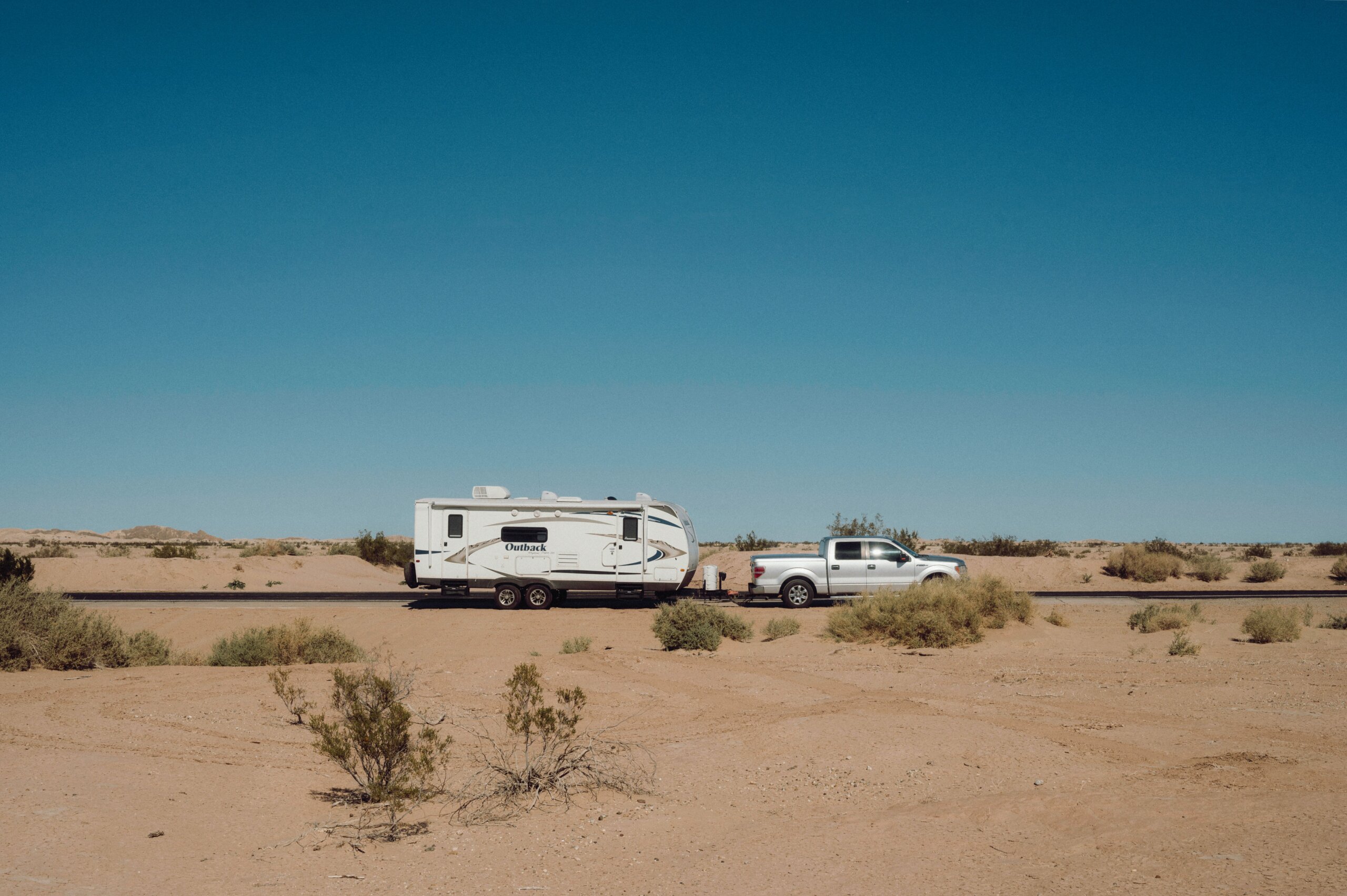 RV Storage
RV Storage Units
For RV owners, finding secure storage can be essential. Fortunately, The Storage Mall, Gateway Storage Mall, and many other self storage facilities located throughout New York, Delaware, New Jersey, Ohio, Wisconsin, Indiana, Illinois, and several other states are a great option. We provide convenient, safe, and affordable storage solutions for large recreational vehicles. Please use the information below to learn more about your self storage options for storing your RV.
REASONS FOR USING RV STORAGE
Why do people rent self storage spaces for RVs? There are a number of reasons why someone might need to store a camper, RV, or motorhome, including lack of space at home, neighborhood covenants, and more convenient traveling options if they live in a larger metro or downtown area. Learn more about these RV storage needs below.
Get More Space at Home
In general, recreational vehicles or RVs can measure anywhere between eight and 40 feet in length, eight to 15 feet in height, and seven to ten feet in width. Unfortunately, this often means storing an RV at home is just not an option. Your RV might be too tall to keep in your garage or too wide/long to keep in the driveway. Even if your RV fits in your garage or driveway, it can get in the way of the vehicles you use daily. So, renting self storage can help you get more space in your garage and/or your driveway.
Avoid HOA Fees
Many residential areas have neighborhood rules established by the community homeowners' associations that determine what can and cannot be kept outside of a home for extended periods. A common practice among neighborhoods is that homeowners aren't allowed to keep RVs in their driveways or on the street. If you can't store a recreational vehicle in a garage and want to avoid costly HOA fines, then a vehicle self storage unit/parking is a good alternative.
Use Storage for Easier Travel
If you only use your RV for road trips or weekend getaways, it might be worthwhile to find a convenient self storage facility near the highway, interstate, or your favorite outdoor recreation spots. That way, you can avoid hauling your camper or RV back and forth, adding additional unnecessary mileage, and shaving dollars off the resale value.
FIND THE RIGHT RV STORAGE SOLUTION FOR YOU
Recreational vehicles come in a broad range of sizes, so it shouldn't come as a surprise that the self storage options for a class A motorhome will be different from those for a class B or a pop-up camper. Below, we discuss the storage unit sizes and outdoor parking options for each type of RV.
Camper Trailer Storage
Motorhome Storage
Motorhomes vary widely in size. Because of this, the recommendations for storage sizes and types of self storage also vary.
Class A Motorhomes
Finding indoor storage for a class A motorhome or diesel pusher-type motorhome won't be as easy as other RV types. In some cases, 10×40 drive-up storage units can work for a shorter class A motorhome, but height could be an issue, as a most class, A motorhomes are around 12 feet tall or taller, so we suggest outdoor or covered Storage. For this size and type of motorhome, outdoor vehicle storage will likely be easier to find and will certainly cost less. Both outdoor and covered parking spaces are often available as large as 40 feet, making them perfect for these types of recreational vehicles and sizes.
Class B Motorhomes
Camper vans typically measure around 22 to 25 feet in length and around ten feet in height, making it possible to store them inside of a drive-up self storage unit. A 10×25 or 10×30 storage unit will easily accommodate these vehicles. It is essential to check with the manager of your location regarding the height of the units at their location, though.
Outdoor/Covered Storage: For class B motorhomes, outdoor storage provides an affordable alternative to indoor storage. Many The Storage Mall locations have 30-foot parking spaces available. Covered parking offers more protection from the elements and spots as large as 30 feet in length.
Class C Motorhomes
Class C motorhomes ranging from roughly 24 to 32 feet in length, 10×30 or 10×40 drive-up storage units will be the best option. These style of motorhomes are typically taller than ten feet, so finding a facility with ceilings high enough to accommodate these vehicles will be necessary. Like most other RVs, outdoor or covered vehicle storage is a popular option for class C motorhomes. Outdoor and covered storage will both be more cost-effective than indoor storage, and height won't be an issue. Parking spaces for both options are as large as 30 to 40 feet in length, allowing you to park your RV in a secure storage space comfortably.