Career Opportunities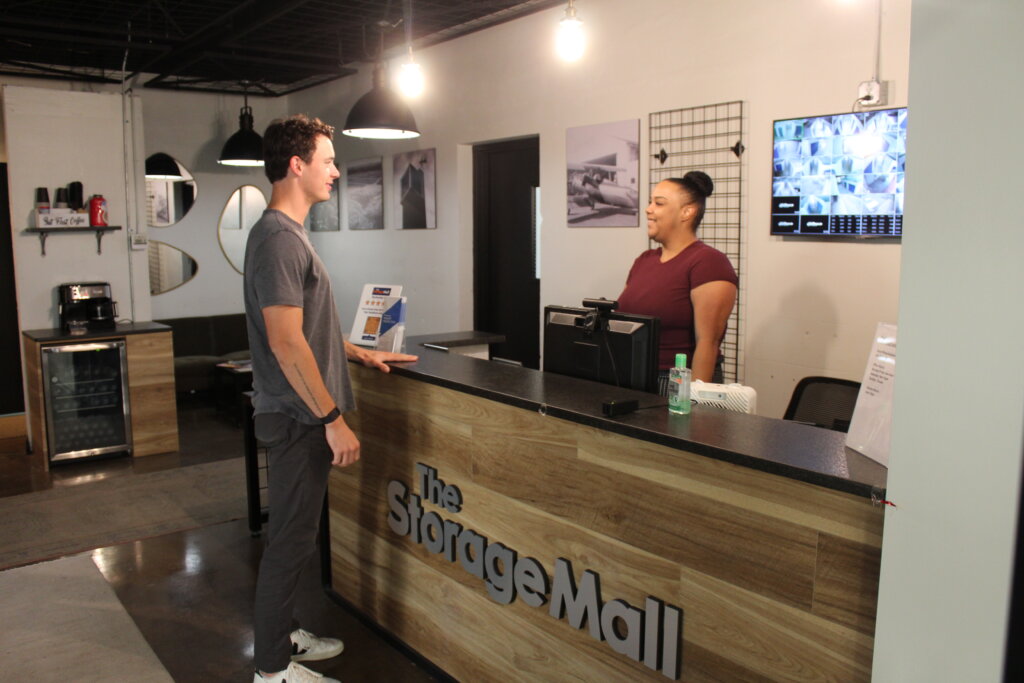 Career Opportunities with The Storage Mall Self-Storage Units
Storage isn't just about space – it's about helping people & providing career opportunities for a brighter future, through the Self-Storage Industry. As a Facility manager or assistant facility manager at The Storage Mall, you'll excel in an environment enriched through innovation, leadership, training, and excellent service. Located in a dozen states throughout the US, we are looking for the best and brightest personalities to grow our ever-expanding team. Our primary purpose is to help communities with storing their valuable items in a safe, clean, and secured building, close to home.
Check out our current openings and apply today!
Note: If you have experience working in any of the following types of jobs, we encourage you to apply: Assistant Store Manager, Key Holder or Key Carrier, Retail or Shift Supervisor, Sales Lead, Customer Service Team Lead, Customer Service Manager, Retail Associate, Store Associate, Hospitality and Hotel, Front Desk Agent, Leasing Agent, Rental Agent (i.e., car rental, RV rental, storage rental, apartment rental, etc.) Property Management, Retail Sales.
We currently have Self Storage Facilities in the following States:
Delaware, Illinois, Kansas, Missouri, New Jersey, New York, Wisconsin.