Career Opportunities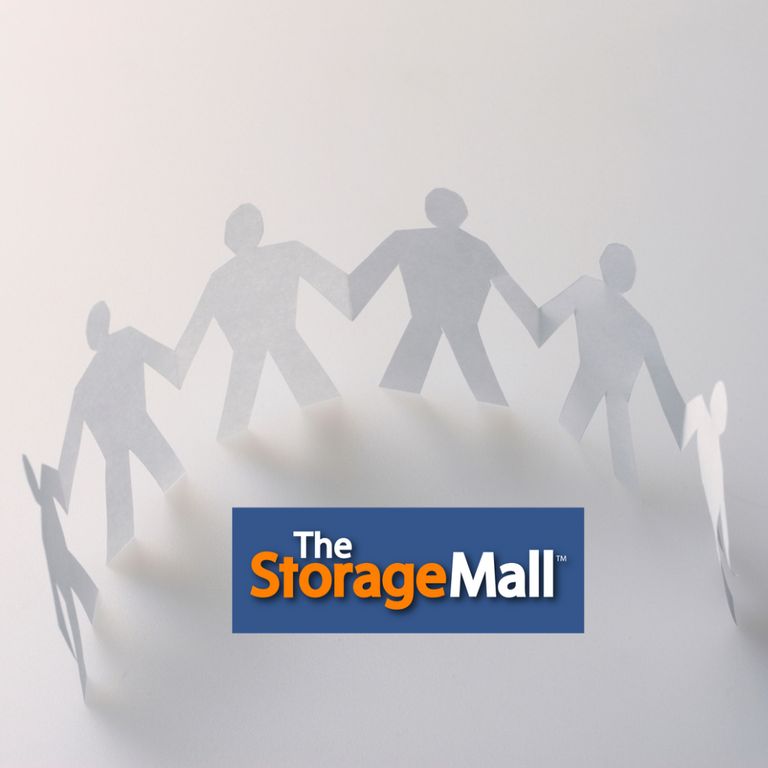 Unexpected Career Opportunities with The Storage Mall Self-Storage Units
Storage isn't just about space – it's about helping people & providing career opportunities for a brighter future, through the Self-Storage Industry. As a Facility manager or assistant facility manager at The Storage Mall, you'll excel in an environment enriched through innovation, leadership, training, and excellent service. Located in a dozen states throughout the US, we are looking for the best and brightest personalities to grow our ever-expanding team. Our primary purpose is to help communities with storing their valuable items in a safe, clen, and secured building, close to home.
Check out our current openings and apply today!
CLICK HERE FOR ALL OPEN POSITIONS
Note: If you have experience working in any of the following types of jobs, we encourage you to apply: Assistant Store Manager, Key Holder or Key Carrier, Retail or Shift Supervisor, Sales Lead, Customer Service Team Lead, Customer Service Manager, Retail Associate, Store Associate, Hospitality and Hotel, Front Desk Agent, Leasing Agent, Rental Agent (i.e., car rental, RV rental, storage rental, apartment rental, etc.) Property Management, Retail Sales.
We currently have Self Storage Facilities in the following Areas:
DELWARE
TSM | Townsend
ILLINOIS
GWS | Belelville (Mascoutah Ave.)
GWS | Belleville (Tower Plaza)
Alligator Storage | Belleville
GWS | Belleville (Royal Heights)
Peoria Storage Center – Bellevue
Alligator Self Storage – Carbondale
GWS | Columbia IL
GWS | Effingham
Peoria Storage Center – Peoria
GWS | Washington
KANSAS
Quality Mini Storage
MICHIGAN
Arnold Self Storage
MISSORI
Bonne Terre Self Storage (Oak St)
Bonne Terre Self Storage (Carzon Rd.)
Cedar Hill Storage (Mall Dr.)
Cedar Hill Storage (Mall Dr.)
GWS | Columbia MO
GWS | Rolla
Safe Keep Storage | Rolla
Safe Keep Storage | St. James
Lock N Store Self Storage
NEW JERSEY
TSM | Toms River (James St.)
TSM | Toms River (Flint Rd.)
NEW YORK
TSM | Amsterdam
TSM | Batativa ( Main St.)
TSM | Batativa (Bank St.)
TSM | Clifton Springs
TSM | East Syracuse
TSM | Endicott
TSM | Lockport
TSM | Macedon (Evergreen Hills)
TSM | Macedon (Walworth)
TSM | Manchester
TSM | Niagara Falls
TSM | Palymra
TSM | Rochester
TSM | Rush
WISCONSIN
Load N Lock Self Storage | Fort Atkinson
Rock Lake Storage | Lake Mills
Pewaukee Self Storage
All-Stor Self Storage | Shawano (Hwy 47-55)
All-Stor Self Storage | Shawano (Waukechon)
All-Stor Self Storage | Shawano (S. Waukechon)
All-Stor Self Storage | West Bend (Co. Hwy A)
All-Stor Self Storage | West Bend (Town Hall Rd.)