Third-Party Management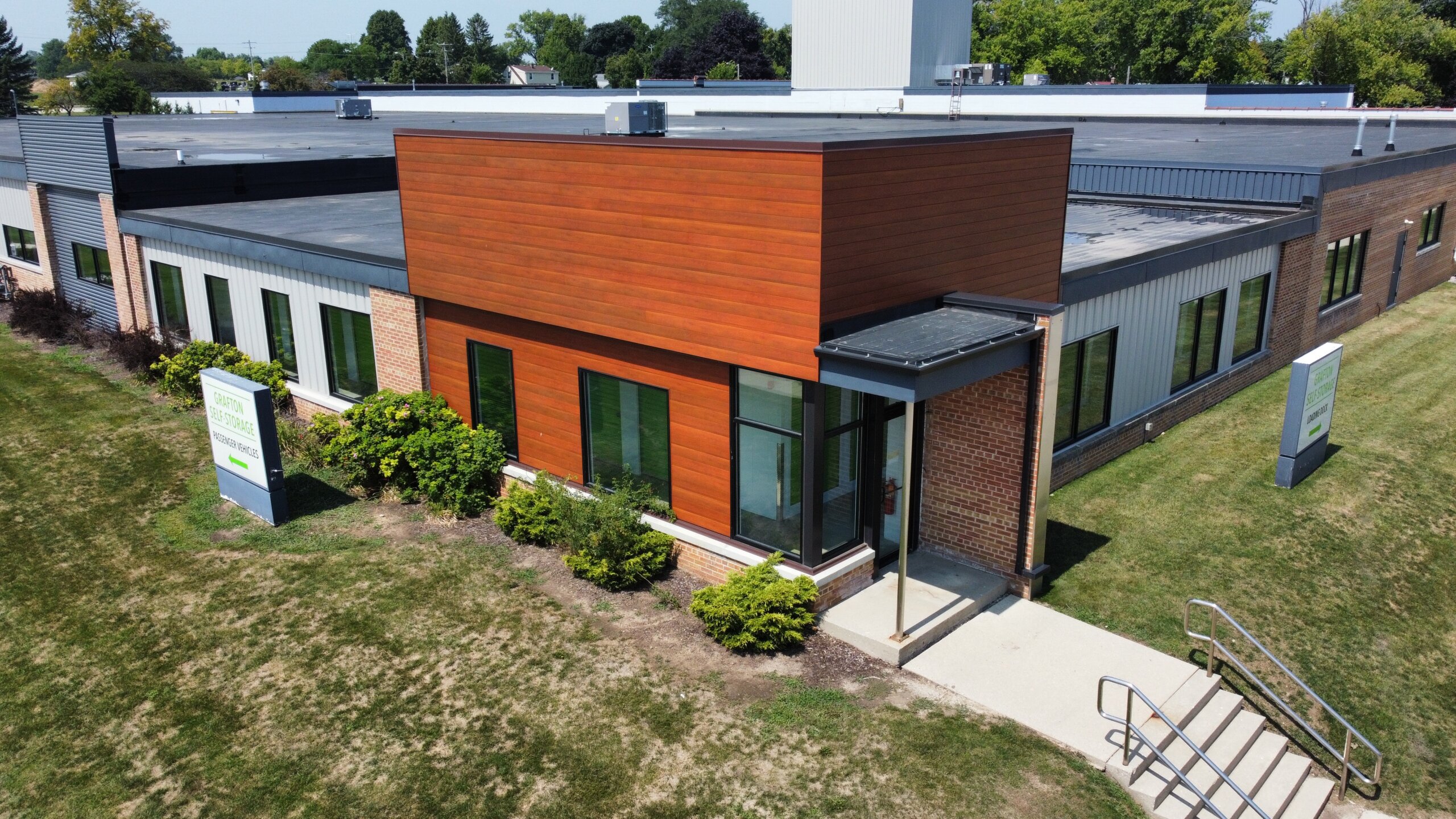 Delivering Outcomes for Storage Facility Owners
We collaborate with our clients to transform their investments into a self-sustaining stream of benefits.
Our Services
Our property management services provide self-storage owners with professional management of the day-to-day operations of their asset. Maximize your time, space, and efficiency with our best storage solutions. From secure storage facilities to streamlined third-party management, our services ensure your assets are organized and easy to access whenever you need them.
Experience convenience and peace of mind with our expert managed options:
Employee Services
Daily Operations
Accounting
Maintenance and Expense Management
Revenue Management and Reporting
Auditing and Financial Controls
Employee Services
---
Staff Plan and Schedule
Employee Timekeeping
Recruit Managers
Train store managers
Standard Operating Procedures
Proper uniform standards
Daily Operations
---
Collect rents and fees
Conduct unit auctions
Open communication with ownership
Accounting
---
Income and expense records through operating account
Manage AP
Daily reconciliation of reports & deposits
Maintenance & Expense Management
---
Monthly financial statements and comparisons of actual to budgeted
Monthly progress reports
Key leading and lagging performance metrics for future success
Revenue Management & Reporting
---
Monthly financial statements as well as comparisons of actual to budgeted
Managing asking rates on vacancy and demand
Manage in-place rates and increases
Discover additional sources of revenue
Auditing & Financial Controls
---
Regular store visits for cleanliness, curb-appeal and document maintenance
Monthly audit of unit inventory, cash and inventory
Annual Budgeting
Revenue reconciliation and bank deposits
Software restrictions for managers
Why Choose Our Third-Party Management?
Proven Expertise: Tap into our deep-rooted knowledge and experience in third-party management across diverse industries.
Tailored Solutions: We understand that each business is unique. Our solutions are customized to fit your specific needs, fostering efficient collaboration and achieving mutual objectives.
Revenue Expansion: Explore new avenues of profitability through innovative approaches, tapping into previously untapped revenue streams.
Risk Mitigation: Our strategic risk management protocols safeguard your interests, providing a stable foundation for sustained growth.
Operational Excellence: We optimize processes, enhance resource allocation, and ensure seamless coordination, as a result allowing you to focus on core activities.
Data-Driven Insights: Harness the power of data with our analytical tools, enabling equally informed decisions for greater efficiency and success.
Continuous Adaptation: As market dynamics shift, we adapt your strategies swiftly, ensuring you're always aligned with emerging trends and customer demands.
---
GET IN TOUCH
Ready to Grow Your Business?

Schedule a meeting with us below or contact us!
Afterwards, enhancing your business's potential with our comprehensive third-party management services by leveraging our industry expertise. You gain a competitive edge in streamlined operations and revenue growth. Our proven strategies maximize resources, minimize costs, and optimize processes, ensuring your success in a constantly changing market.