Choosing the Right Type of Storage for Your Car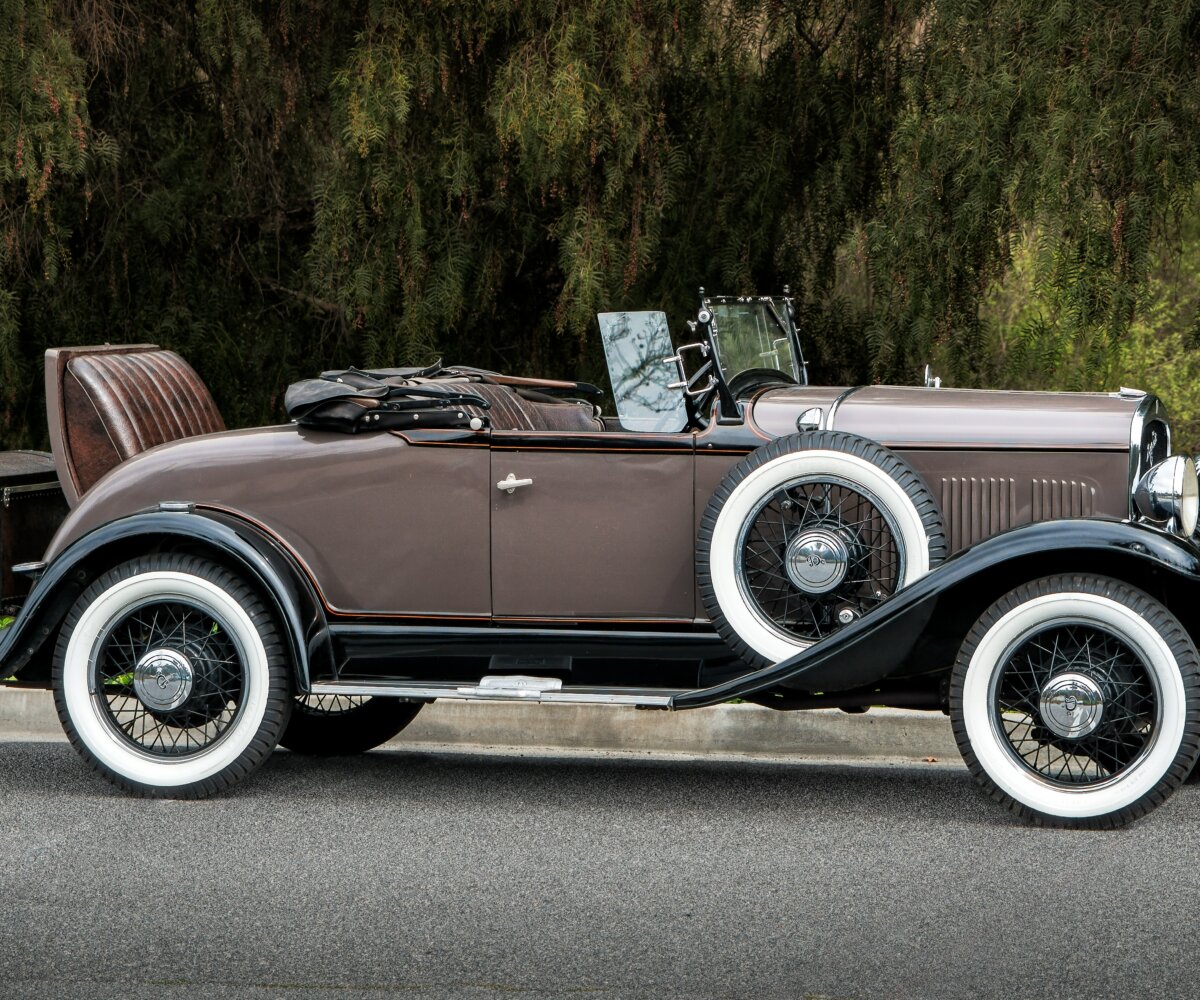 You may need vehicle storage during a move, business trip, life transition, military deployment, or for other reasons. Indoor, covered, and outdoor storage are the three main types of storage for cars, each with different features and benefits. The Storage Mall offers all of these options at our secure facilities. Here's an overview of vehicle storage types and how to choose the right one for your car:
1. Outdoor Vehicle Storage
This vehicle storage option is fairly straightforward and involves parking your car outside in an open space. It's typically the least expensive storage type and can give you easy access to your car, truck, or RV. It's also the most ideal for bigger vehicle types that might not fit well in an indoor space. With outdoor storage, your vehicle could be exposed to sun, rain, snow, hail, and other weather conditions. This option works well if you live in an area with favorable weather or don't plan to store your vehicle for long.
2. Covered Vehicle Storage
This type of storage for cars is a great compromise between outdoor and indoor vehicle storage. Covered storage still involves parking your car outside, but a shelter protects it from the weather. The roof can help protect against sun, rain, snow, hail, and debris. Covered vehicle storage usually costs more than outdoor storage but remains cheaper than indoor. If you live in a mild climate and want more protection than an open space provides, this option is ideal.
3. Indoor Vehicle Storage
If you're looking for the highest level of security and protection from the elements, indoor vehicle storage is a suitable choice. Cars are stored in enclosed buildings, protecting them from extreme temperatures, inclement weather, and pests. The storage buildings often have state-of-the-art security systems to help keep your vehicle safe from theft and vandalism. If you're storing a classic car or other high-value vehicle, consider investing in indoor storage for added protection. This storage option can also work well for people who plan to store their vehicles for an extended period.
Indoor, Covered, or Outdoor Storage for Cars?
When it comes to vehicle storage, there are several factors to consider to decide the most suitable option. These include your budget, local climate, type of car, how long you plan to store it, and your security needs. If you're looking for a balance between cost and protection, covered storage is ideal. If you have a classic or luxury car that needs extra security, indoor vehicle storage is typically the best. Outdoor storage can work if you're on a tight budget, your area experiences favorable weather, or you don't plan to store your car for long.
Get Quality Storage for Cars at The Storage Mall
The Storage Mall offers secure and reliable options for whichever type of vehicle storage you choose. We have multiple locations nationwide so that you can find a place near you. With security cameras, gated entrances, and proper lighting, our storage facilities offer a high level of security for your car. Our friendly staff is also available to help you decide which type of storage is suited for your situation. Rent your indoor, covered, or outdoor vehicle storage space with us today.
More From The Storage Mall