Finding the Right Storage Facility for Your Car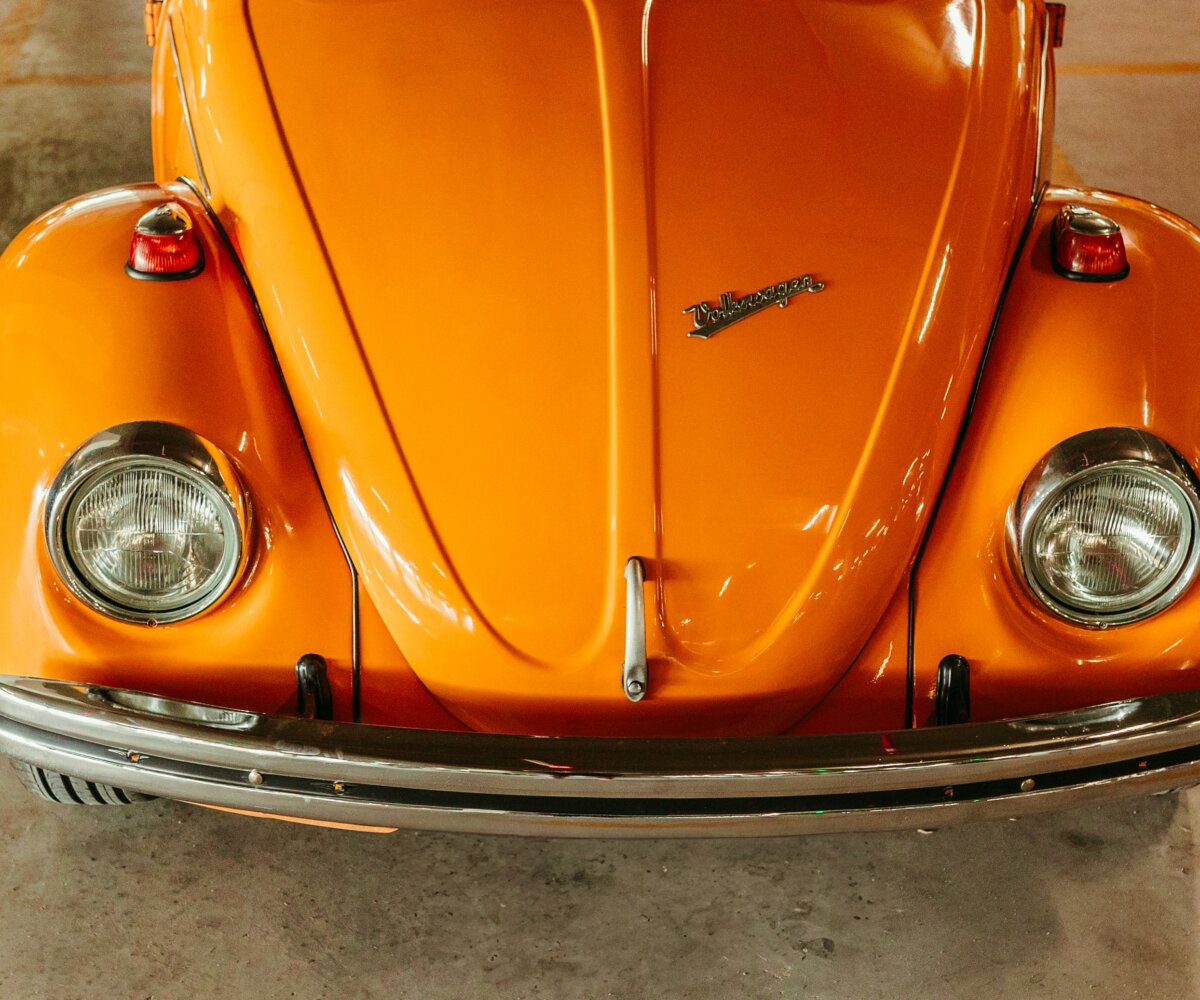 A storage facility can store your vehicle and help keep it in optimal condition. The Storage Mall has storage facilities in multiple states, providing storage for cars for one month or multiple years. If you need a storage facility to store your car, here are a few aspects to consider while looking for the right option:
Location and Access Hours
Whether you are storing your car for a short or long time, choose a storage center with a convenient location and practical access hours. These features allow you to take your car out as often as you want. The Storage Mall has many facilities with extended access hours or 24-hour access. You can find our facilities in Illinois, Delaware, Kansas, Missouri, New York, New Jersey, and Wisconsin.
Unit Type
There are many different storage unit types and sizes to accommodate different vehicle needs. If you need to store your car long-term or have a more expensive vehicle, such as a sports car, you may prefer an indoor storage unit. These units typically come in sizes ranging from 10×20 to 10×30 or larger. The larger storage units can store oversized vehicles, such as pickup trucks or cargo vans. Storage facilities may also offer outdoor and covered car storage. If you live in a location with good weather, these might be good options for your car.
Price
Pricing out multiple storage facilities and unit types can help you find an option within your budget. Indoor units provide more protection and may cost more than outdoor storage options. Additional features like climate control and advanced security measures may also be more expensive, as they provide a higher level of safety for your vehicle.
Security
Security measures can help keep your car safe from theft. Look for storage facilities that have video surveillance and pin code access electronic gates. The facility should also be well-lit to help discourage crime. At The Storage Mall, we implement each of these security measures to keep your property safe and bring you peace of mind.
Climate
When deciding on a storage unit, consider the climate and weather conditions of your location. If you live in an area with extreme weather, you may want to consider an indoor storage unit. You may also want to consider the climate-control options of your storage unit. If you are storing a classic car, a climate-controlled unit can help protect your car from extreme temperatures and humidity. A well-ventilated storage unit can also help prevent moisture buildup, which can lead to mold and rust over time.
Find Quality Storage for Cars at The Storage Mall
A storage facility can help keep your car safe while freeing up space on your property. By considering factors such as location, size, security, and climate, you can find an option that works for your car. At The Storage Mall Management Company, we run all of our facilities with a client-priority focus and are committed to providing you with safe and secure storage options. Find a storage unit near you today.
More From The Storage Mall