Getting Assistance From Self Storage Management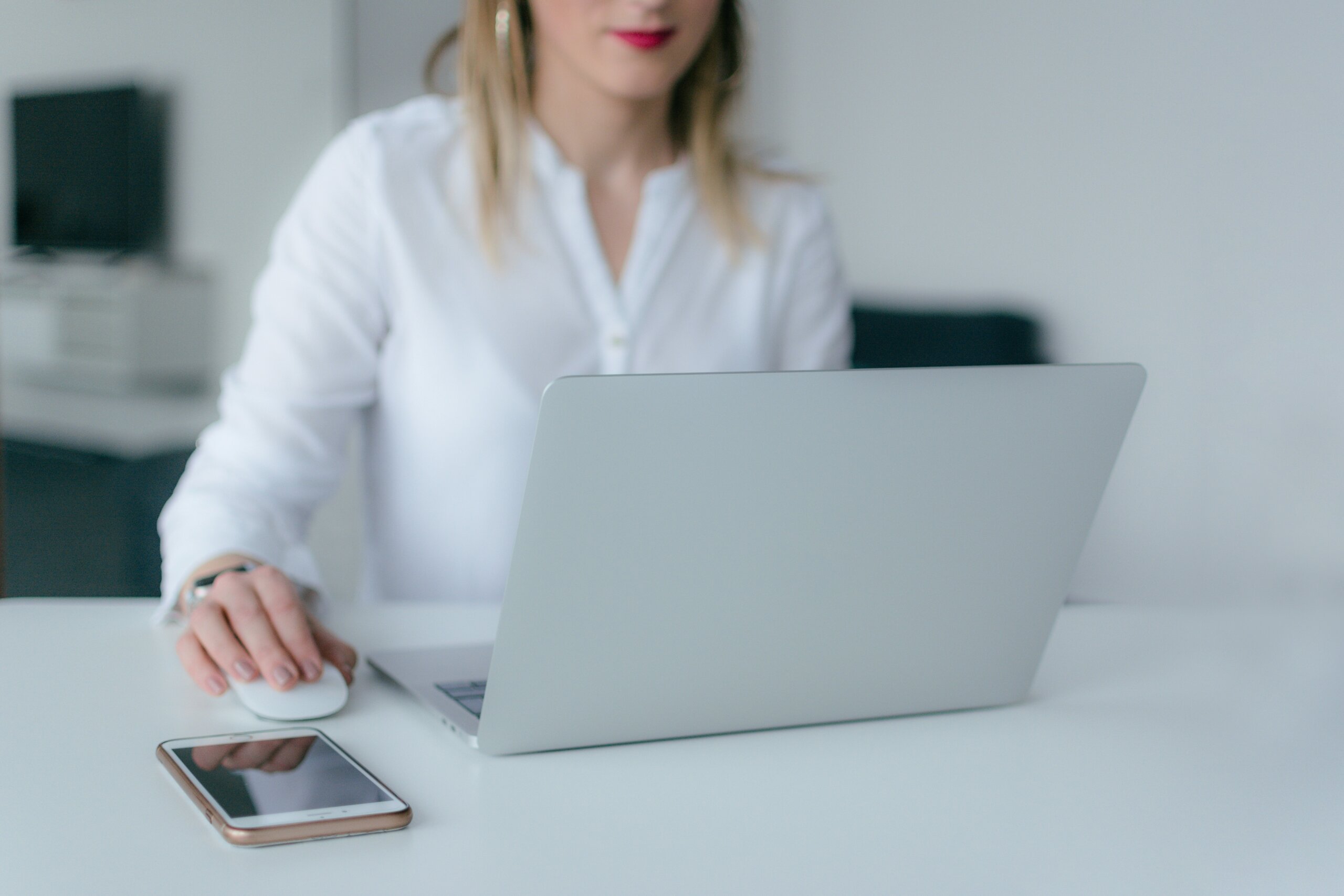 At The Storage Mall Management Company, we offer self storage property management as a third party. We can assist self storage owners with aspects like employee services, daily operations, accounting, etc. Here are some ways you can expect assistance from our third-party management:
Employee Services
Your self storage facility's success begins with your employees. A well-trained and motivated team can significantly improve customer satisfaction and overall facility operations. Third-party self storage management services like ours may offer a range of employee-related services to improve the quality of your workforce. Here are some of the areas where we can help:
Staff Training: We can help your managers become knowledgeable and customer-focused. We can provide comprehensive training programs to verify that your staff is well-prepared to handle customer inquiries, sales, and facility maintenance.
Staffing Solutions: Our team can assist in recruiting, hiring, and retaining the right talent. By helping you find the most suitable employees, you can maintain a dedicated team committed to the success of your facility.
Staff Timekeeping: We can assist your staff in keeping proper time cards. This lets you know that your staff is on time, consistent, and available to your customers when needed. Our team can report issues with team members to make sure you're aware of any repeat issues.
Daily Operations
Efficient daily operations are at the core of a successful self storage business. The Storage Mall Management Company's third-party management services can streamline and enhance your daily operations through the following methods:
Collect Rent and Fees: Our team can collect rent and other fees from your self storage customers. We can do this in several ways that fit your business needs.
Use Open Communication: We openly communicate with you as an owner. We make sure that you are aware of daily operations and issues.
Conduct Unit Auctions: Our self storage management team can help conduct unit auctions at your self storage. You can stand by as we plan, conduct, and finish each unit auction.
Accounting
Precise accounting is key for monitoring your self storage facility's financial health. Third-party management services can handle some of your accounting needs, including:
Financial Reporting: We can generate detailed financial reports, including income statements, balance sheets, and cash flow statements through an operating account. This provides you with a clear picture of your facility's financial performance.
Accounts Payable Management: Our management experts can help you create and manage accounts payable (AP). We make sure that AP is kept in check while maximizing revenue.
Daily Reconciliation: We can update you daily with reconciliation reports of deposits. This keeps you informed on daily transactions at your self storage facility.
Maintenance and Expense Management
Our team can help maintain your expenses with reporting and understanding metrics. Here are some ways we do so:
Monthly Financial Statements and Comparisons: Monthly financial statements provide a comprehensive snapshot of your self storage facility's financial health, encompassing income, expenses, and net profit.
Monthly Progress Reports: These show financial data and provide insights into key operational metrics, occupancy rates, and customer satisfaction levels. We generate and analyze these reports, giving you a clear understanding of your facility's performance month-to-month.
Key Leading and Lagging Performance Metrics: Leading metrics can offer insights into the facility's future performance. Lagging metrics can indicate the historical results of your efforts. We can develop data-driven strategies to increase success by analyzing both metrics.
Revenue Management and Reporting
Maximizing your self storage facility's revenue is a primary objective. Our third-party management services can help you achieve this through various strategies:
Managing Asking Rates: We monitor market conditions and customer demand, adjusting asking rates to remain competitive while maximizing revenue.
Manage In-place Rates and Increases: We can analyze the market and individual tenant histories to determine appropriate rate increases. This helps make sure that revenue from existing customers is optimized while minimizing turnover due to price hikes.
Discover Additional Sources of Revenue: We can identify opportunities to leverage the self storage facility's assets, such as offering additional services like truck rentals, packing supplies, or even converting underutilized spaces into rentable units.
Auditing and Financial Controls
Be sure to be financially transparent and compliant with regulations, as it is fundamental for the success and reputation of your self storage facility. We can offer the following:
Monthly Internal Audits: Conducting regular internal audits to identify financial discrepancies and areas of concern is part of their expertise.
Annual Budgeting: Our team can assist in creating a comprehensive budget but also provide ongoing support by periodically reviewing and adjusting the budget.
Revenue Reconciliation and Bank Deposits: We can conduct reconciliations to confirm that all revenue sources, including rent payments, merchandise sales, and late fees, are accurately recorded and deposited into the facility's bank accounts.
Seek Self Storage Property Management Services
At The Storage Mall Management Company, we can assist you in managing your self storage facility. From employee services to financial controls, we can be the middleman between you and your customers. Contact us today to learn more about our third-party management services.
More From The Storage Mall