Summer Vacation in South Toms River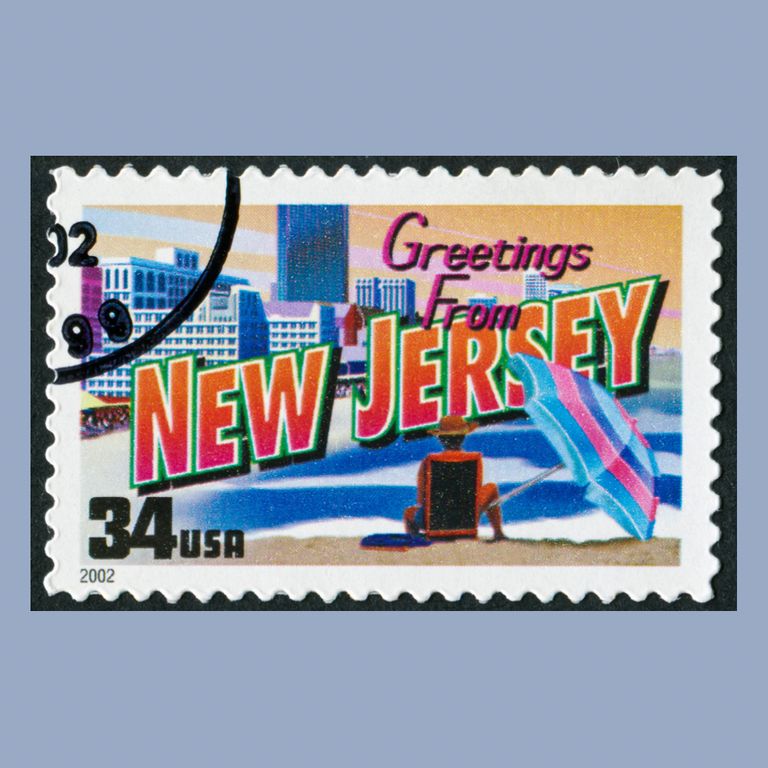 South Toms River New Jersey offers Summer Vacation Fun!
South Toms River, New Jersey offers a lot of activities for a great summer vacation! The Storage Mall is here to share hidden gems and well-known attractions. If you are looking for an escape New Jersey has plenty to offer and there is fun for all ages. The Garden State has something for everyone from the sandy beaches of Jersey Shores to the excitement of Atlantic City. Pack your sunscreen and get ready for some fun in the sun!
BACCHUSS Winemaking
The Bacchus Winemaking Club offers a unique experience of creating your own wine. You don't have to travel to Italy or take an enology class! Courses are four 1-hour sessions and from start to finish, you will join friends to participate in this hands-on winemaking. Grapes are harvested from the prestigious California vineyards and winemaking starts in September. Enjoy each process starting with crushing the grapes all the way to bottling your wine and making a custom label! Head to 1540 Rt. 37 W, Toms River, New Jersey, 08755.
River Lady
Mississippi Paddle Wheel Riverboat cruising the beautiful calm inland waters of the Toms River and Barnegat Bay. This 1985 authentic reproduction is the only true paddle wheel boat in the state. Take a 2.5-hour daytime cruise, enjoy a lunch or dinner served aboard and historical commentary by your Captain. All aboard at 1 Robbins Pkwy, Toms River, NJ, 08755.
Watch ants forage for food and build tunnels in the live ant nest at 1761 Rt 9, Toms River, NJ, 08755. Play bug games on the touch-screen computers, like pretending you are a termite crawling through the mudtube. View thousands of beautiful insects from all over the world and safely get up close to the observation hive to see the busy bees. Your visit will be incomplete unless you touch a bug! Live tarantula, scorpion, millipede, or a hissing cockroach before you leave!
Cattus Island County Park
Seven miles of hiking trails, including some that lead to beautiful views of Barnegat Bay and the beach. At 1170 Catus Island Blvd, Toms River, New Jersey, 08753 find Cooper Environmental Center which offers hands-on displays for all ages. View collections of live fish and reptiles at the park! Watch a live video stream of osprey camera, and a habitat tunnel and tree. Check out the butterfly garden and the children's activity corner. 
Breakwater Beach Waterpark at Casino Pier
Located at 62 Grant Ave, Seaside Heights, NJ 08751 Breakwater Beach is a great weekend getaway or day trip! Head to the wave pool, water slides, wild river, hot tub, or relax in a cabana at Breakwater Beach.
Popcorn Park Animal Refugees
A sanctuary for animals who have faced desperate circumstances. Popcorn Park is a permanent home to exotic animals, wildlife, farm animals, and birds who have suffered and cannot be safely returned to the wild. Located in Pine Barrens of Ocean County, home to over 200 animals and birds, all provided with spacious living quarters and assured a lifetime of good care. You can support the refugee through Popcorn Park or the Wildlife Club. If you want to take a visit to see the animals head to 1 Humane Way, Forked River, NJ, 08731.
With so much fun to be had near Toms River, New Jersey, The Storage Mall hopes you enjoy this list and find it useful for your vacation! We would love to hear your feedback once you visit. If you are in need of a place to keep your beach gear, and other summer equipment, The Storage Mall is happy to help! Call our expert storage managers, or simply rent online today.
More From The Storage Mall