Using Student Storage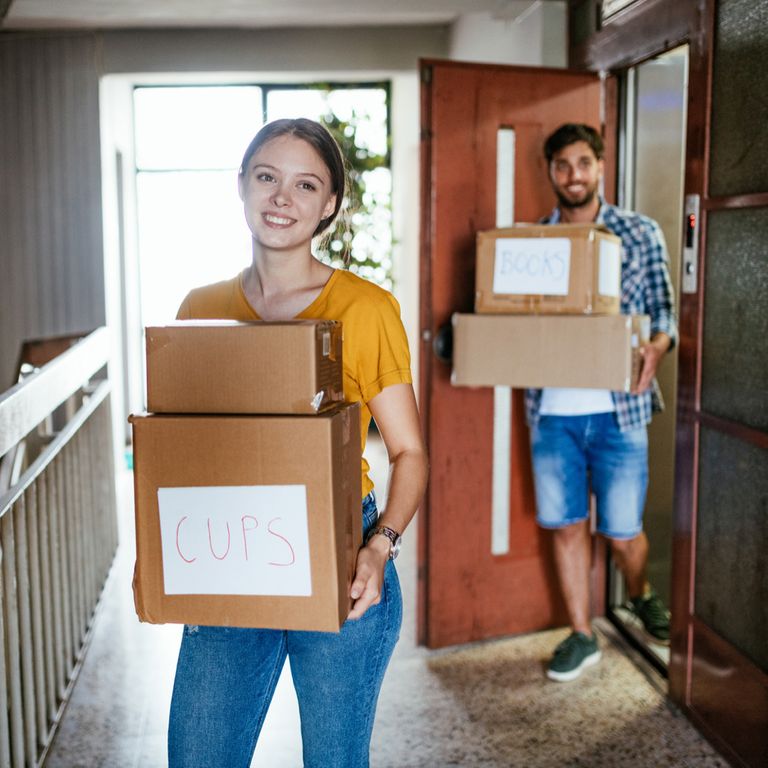 The Storage Mall is close to several campus dorms and offer storage solutions to students nearby!
Summer is near and although you are planning to hit the beach and catch some rays, have you considered what to do with your items on campus? Are you bringing your entire dorm room back to your parents or another family member or friend's home? Most college students don't have a lot of space at home in the garage, or even your bedroom to keep all your school items. Consider student storage as a solution!
Do I Need a Unit?
A self storage unit can be the ideal solution over the summer months as well as holidays and possibly during the semester. If you feel a little cramped in your dorm room or cluttered and disorganized, storage might be what you need. Let student storage assist with keeping some items out of your living space that you need but do not use regularly. Changing out your wardrobe seasonal is a great idea to save space in your apartment or dorm. Fall, winter, and spring holidays are fun to decorate for! Use your unit to store all your off season decorations, including your Christmas tree.
Space Saver
A great solution if you have a messy space when you are living with relatives. Your student storage unit at The Storage Mall can hold all of your dorm room items, and school supplies that you will not need access to during breaks. Living with others can be challenging and when you are respectful of the space you are taking up it makes living together more cohesive. Knowing your belongings are in a safe space but not in your line of sight offers a chance to relax. Do not think about school while you are on vacation, take the mental break!
Packing for Student Storage
List of tools: boxes, black marker, and tape. When packing your self storage unit with your items it is a good idea to label each box as soon as you have finished packing it! If you like making purchases over break for your room it might be a good idea to keep an inventory that you can reference before buying new items. Some ideas for items to place in your unit: winter clothes, bedding, school supplies, and kitchen items. At The Storage Mall some of our facilities offer a moving truck that you are able to utilize for bringing your items to your storage unit. Once you are packed and labeled, call your friends, especially those with cars and ask for help loading and unloading your unit. Bribing with food usually does the trick if they are reluctant to assist you!
Short Term Storage
The Storage Mall like other self storage facilities offers month-to-month contracts, making summer storage easy. Only pay for the months you need! Climate controlled storage units as well as drive-up storage units are available for your convivence. With student storage you can choose the unit size that is right for your budget.
Rest assured your belongings are safe and secure while you are on a break, choose The Storage Mall. To get started with student storage today give us a call, or rent your unit online!
More From The Storage Mall