What Size Storage Unit is Best for a Car?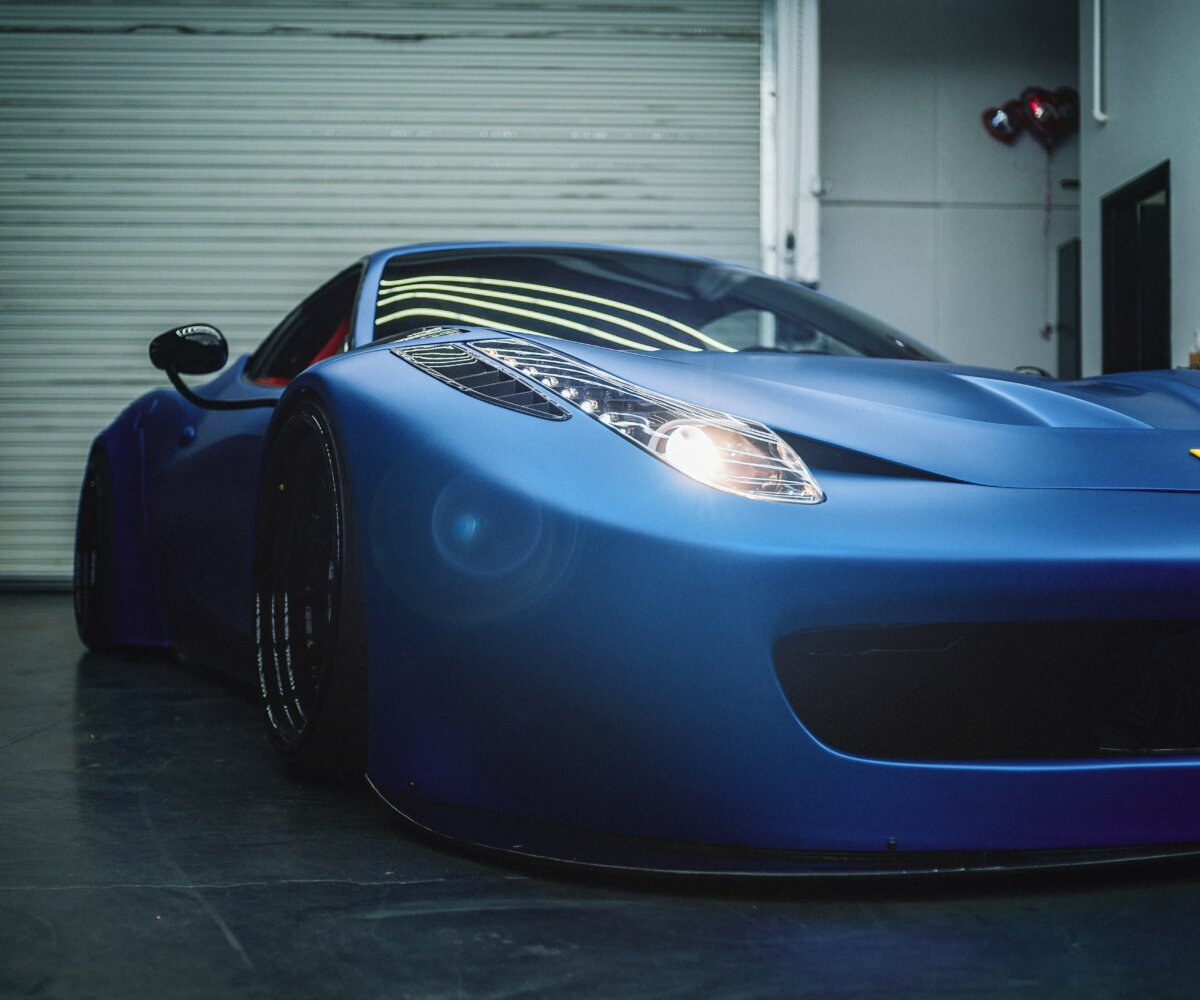 When you need storage for cars, you can choose the same units you rent to store other items. With a garage door, these units will fit an average-sized car, truck, or SUV. Longer units can even store an RV or camper. The Storage Mall Management Company can help you find the right size storage unit for your vehicle.
Type of Storage Unit
The first step in finding the right storage unit for your car is to decide whether you need indoor, outdoor, or covered storage. Indoor is best if you are worried about theft or vandalism of your vehicle or if you'll be storing it during rainy or snowy weather. Outdoor storage can work in sunny, warm climates or for short-term storage. Covered storage typically includes a canopy over the top in an outdoor space, which may be a good choice for moderate climates or temporary occupancy.
Sizes Available for Car Storage
When you're looking for indoor storage for cars, you'll find several unit size options. At The Storage Mall Management Company, you can select from various parking units within our facilities. Take the time to explore and compare unit sizes to determine which is a better fit for your needs. Here are some of the most common unit sizes for storing cars:
Medium Unit
A 10′ by 10′ unit is about the same size as an average one-car garage and is considered a medium unit. These units can fit one passenger vehicle, like a sedan or a compact to mid-size SUV. This size is cost-effective if you only plan to store one car in the unit. We offer these units at various locations across several states, including New York, Missouri, and Wisconsin.
Large Unit
A large unit is typically 10′ by 20′ and is equivalent to a full-size garage. These units can fit two smaller vehicles or one large vehicle, such as a full-size truck or SUV. This unit is a great solution if you want to store other items with your vehicle. Large units are helpful for people who are between homes or in temporary housing. This space provides you with the needed storage until you can find a permanent apartment or house.
Oversized Units
You may want to look at even larger units if you have more than two vehicles or a combination of vehicles and other items. We offer units that are 10′ by 25′ or 10′ by 30′. These storage units are large enough to accommodate a variety of items, including multiple vehicles. They can fit a vehicle with a whole house of furniture and belongings.
Parking Units
If you don't need secure, long-term storage for your vehicle, you might be more interested in parking units. These units are covered and offer plenty of space for a boat or several cars. They are typically 40′ long, allowing you to fit a large boat, a truck or SUV pulling a smaller boat, or a combination of several smaller vehicles.
Find Storage for Cars in Your Area
If you're looking for long-term or short-term storage for your vehicle, check out the unit selection available at The Storage Mall Management Company. We can help you find, rent, and pay for your self-storage unit online. We have long-term and short-term storage solutions in New York, New Jersey, Delaware, Illinois, Kansas, Missouri, and Wisconsin. Contact us today for more information on car storage and ask for a free quote.
More From The Storage Mall