Reasons You Might Need Self Storage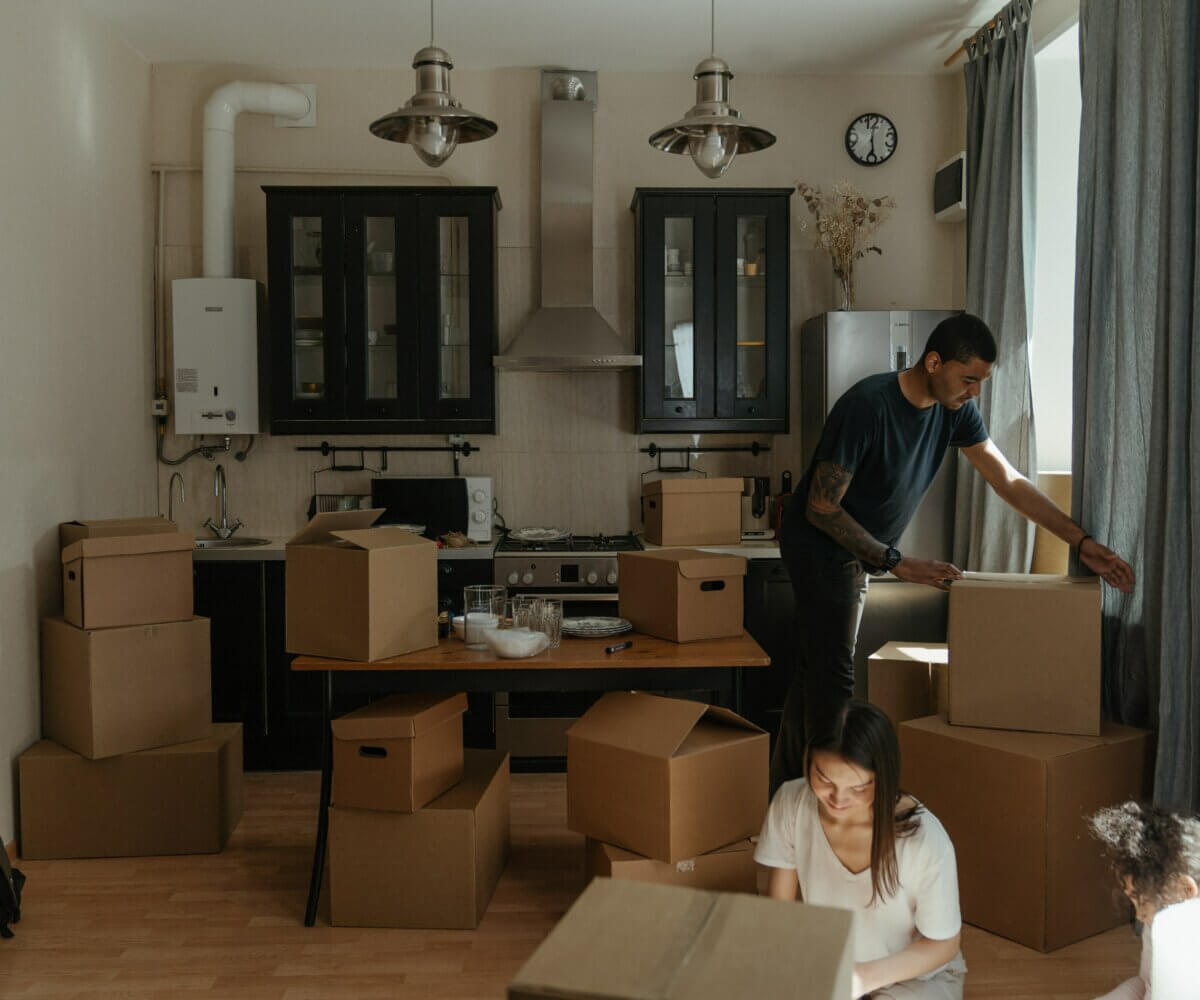 Self storage has become popular for home and business owners who need a secure, accessible space to store their possessions. Self storage companies offer units in various types and sizes, allowing you to choose one that meets your needs. At The Storage Mall, we provide well-maintained and affordable units for personal or business use. Here are five reasons you might need self storage:
1. Decluttering Your Home or Office
Your home or office may run out of space due to accumulated belongings. While these items may consume space, some may be valuable, meaning you don't want to discard or donate them. Self storage is ideal for storing these items and creating more space in your home or office. This prevents the need tomove into a larger place to accommodate your belongings, saving you time and energy. Explore storage units at The Storage Mall and start decluttering your space to avoid the hassle of moving.
2. Renovating Your Space
Some renovations involve extensive construction, removing walls and floors, painting, and other tasks. Your belongings may be prone to damage if you let them stay in their original places during these renovations. They may also get in the way of renovation work, making it challenging for renovators to get around and work efficiently. Self storage companies provide short-term storage solutions for those planning a home or office makeover. If the renovation work is extensive and the timeline for completion is uncertain, you can choose a long-term storage option.
3. Moving to a New Location
Moving into a new home or office space often involves packing and transporting all your belongings. A self storage unit can provide a place to store your items temporarily while you settle into your new location. This is helpful for long-distance moves, which require more time and resources to complete. If you're moving temporarily for school, work, or other reasons, self storage can keep your belongings safe and accessible until you return. Life transitions like divorces, downsizings, disaster recoveries, and others may also require temporary storage solutions.
4. Storing Seasonal Items
Seasonal items are usually specific to particular weather, holidays, or times of the year. You may have sports gear, holiday decorations, boats, patio furniture, and other items you use at different periods throughout the year. These items can take up much-needed space when stored in your home during off-seasons. Self storage companies can accommodate these items until the next season arrives. The Storage Mall can help you find storage spaces for your boat, RV, vehicle, and other seasonal belongings in a secure facility.
5. Storing Business Supplies
Some businesses may require extra space to store paperwork, equipment, business vehicles, inventory, and other supplies. Self storage facilities offer cost-effective solutions for companies needing extra space for their supplies. This helps business avoid renting expensive commercial workspaces to only use them for storage. Whether your business needs temporary or long-term storage, The Storage Mall can help you find suitable, secure storage units.
Choose Reputable Self Storage Companies
If you are looking for a space to store your items, choose a reliable self storage company. Whether moving, renovating, or just needing extra space in your home or office, The Storage Mall can help you find secure, well-maintained, and affordable storage units. Contact us today to learn more about our self storage solutions and locations around the United States.
More From The Storage Mall