5 Reasons To Use a Boat Storage Facility for Your Boat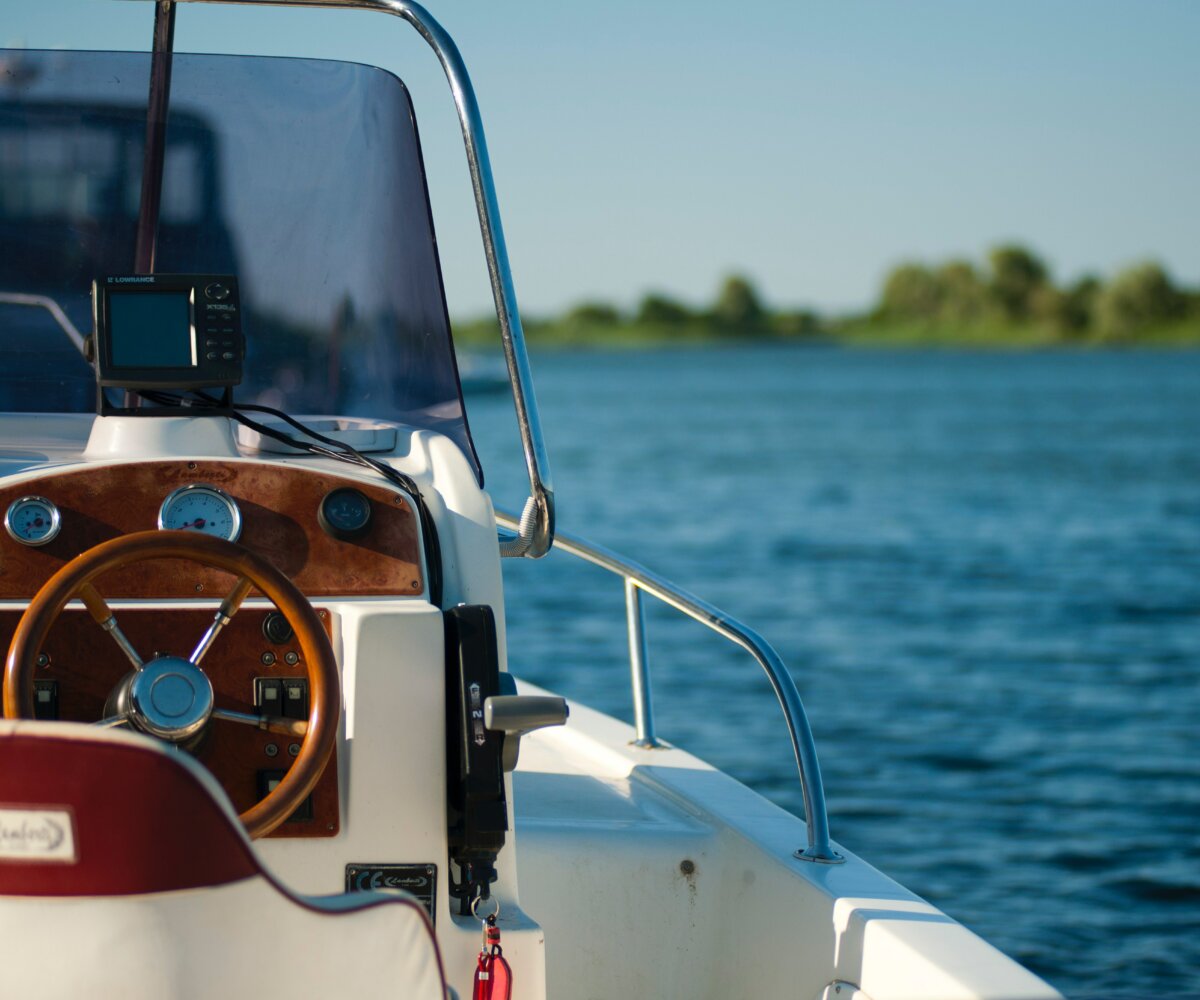 Boat storage can have several advantages, such as security, space efficiency, access, and more. At The Storage Mall Management Company, we can store your boat safely and securely. Here are five reasons to use our boat storage facilities:
1. Security and Safety
Our facilities are specifically designed to protect your boat from theft, vandalism, and weather-related damage. Boat storage companies may have advanced security measures in place. These security measures may include surveillance cameras, gated access, and on-site personnel. Some boat storage facilities are equipped to handle various safety concerns. They often provide services like hurricane preparedness and protection against extreme weather conditions. You can see that your boat is safe even during adverse circumstances.
2. Space Efficiency
Storing a boat at home can be a space-consuming issue. Boats can take up a considerable amount of room in your yard or driveway. This can limit your options for other activities, vehicles, and landscaping. Using a boat storage facility can free up valuable space at your residence, making it more functional. Some areas may require driveways and streets outside of your residence to be clear of larger vehicles like boats.
3. Convenient Access
Boat storage facilities may be strategically located near popular waterways, making it convenient to access your boat when ready. These facilities may have well-maintained ramps and docks for easy launch and retrieval. We have various locations and sizes to provide your boat with secure storage for the summer months.
4. Environmental Considerations
Many boat owners overlook the environmental benefits of using a boat storage facility. Storing your boat at home or in a location exposed to the elements can lead to environmental concerns. Some boats can release toxins, including antifreeze and oil, into the ground if left in the elements. By choosing a boat storage facility, you can take a more proactive step toward protecting the boat from harsh weather conditions. Our facilities have systems and safety measures to prevent pollution and keep your boat safe.
5. Storage Education
We provide education on how to properly store your boat to make sure that it remains in good condition. Here are some ways to properly maintain your boat while in storage:
Clean Your Boat
Fill Your Fluids in Your Boat
Remove The Battery
Use a Boat Cover or Slip
Our team can help eliminate potential problems, such as mildew or damage when storing your boat. Education on our storage facilities and how to store your specific boat can help you maintain the condition. Different boats may require other storage areas and techniques. We can help determine the best type of storage for your boat.
Boat Storage Facilities
At The Storage Mall Management Company, we can help keep your boat safe and secure during winter months, while you're away, and or in between uses. We provide several different types of storage, including indoor, outdoor, and covered boat storage. Consider storing your boat with us to receive benefits like space efficiency, security, and education. Contact us at The Storage Mall Management Company to find a location near you.
More From The Storage Mall